Portfolio Basic-Advance WordPress Web Design Training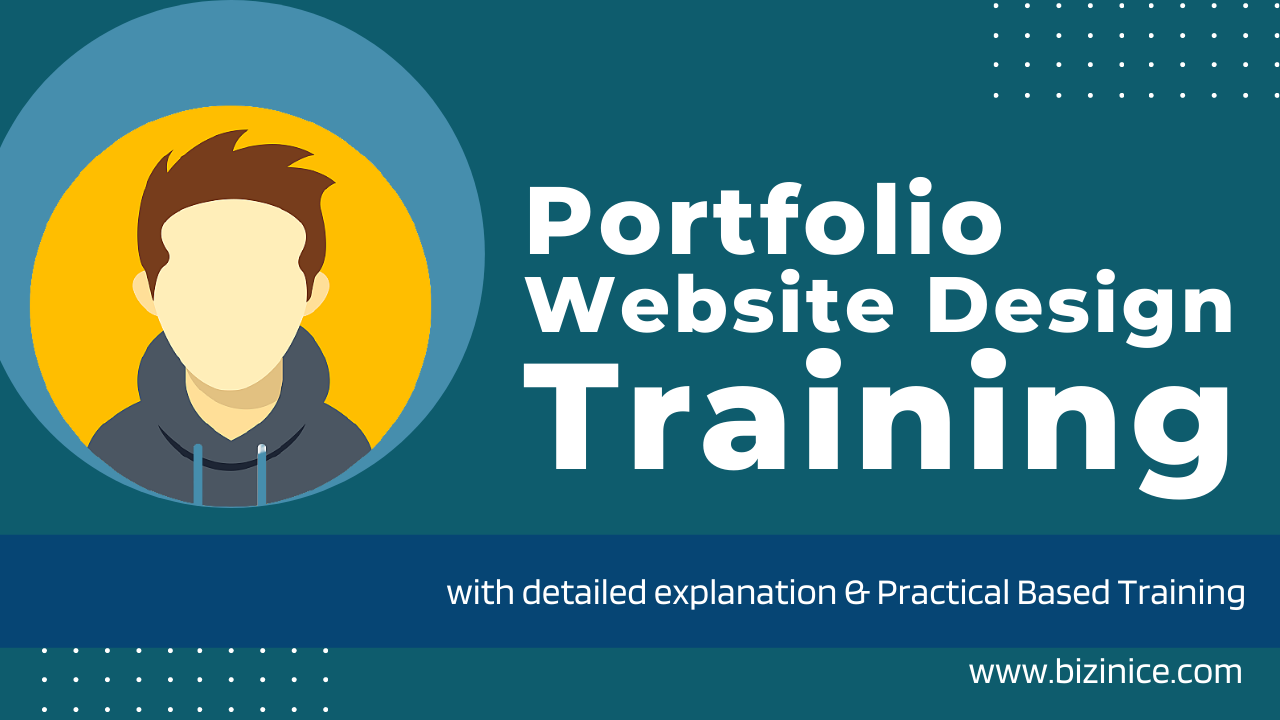 About Course
A  portfolio website is a compilation of materials that exemplifies your beliefs, skills, qualifications, education, training , and experiences. It provides insight into your personality and work ethic in a digital way.
Choosing the most relevant experiences and putting them in an easily understood format will show an employer proof of your organizational, communication, and tangible career-related skills.
What Will You Learn?
Benefit Of Creating a Portfolio Website

Structure Of Creating a Portfolio Website

Domain & Hosting Analysis, Costing, Buying

Learn To Create a Beautiful And Responsive A Portfolio Website

Colorizing

Concept Of Creating Different Type of Portfolio Website
Course Content
Chapter 1
Chapter 2
Chapter 3
Chapter 4
Bonus
Student Ratings & Reviews